Reflexology is a non-invasive therapy that uses the feet, hands, face or ears to treat the whole person and not just the specific organ or problem area.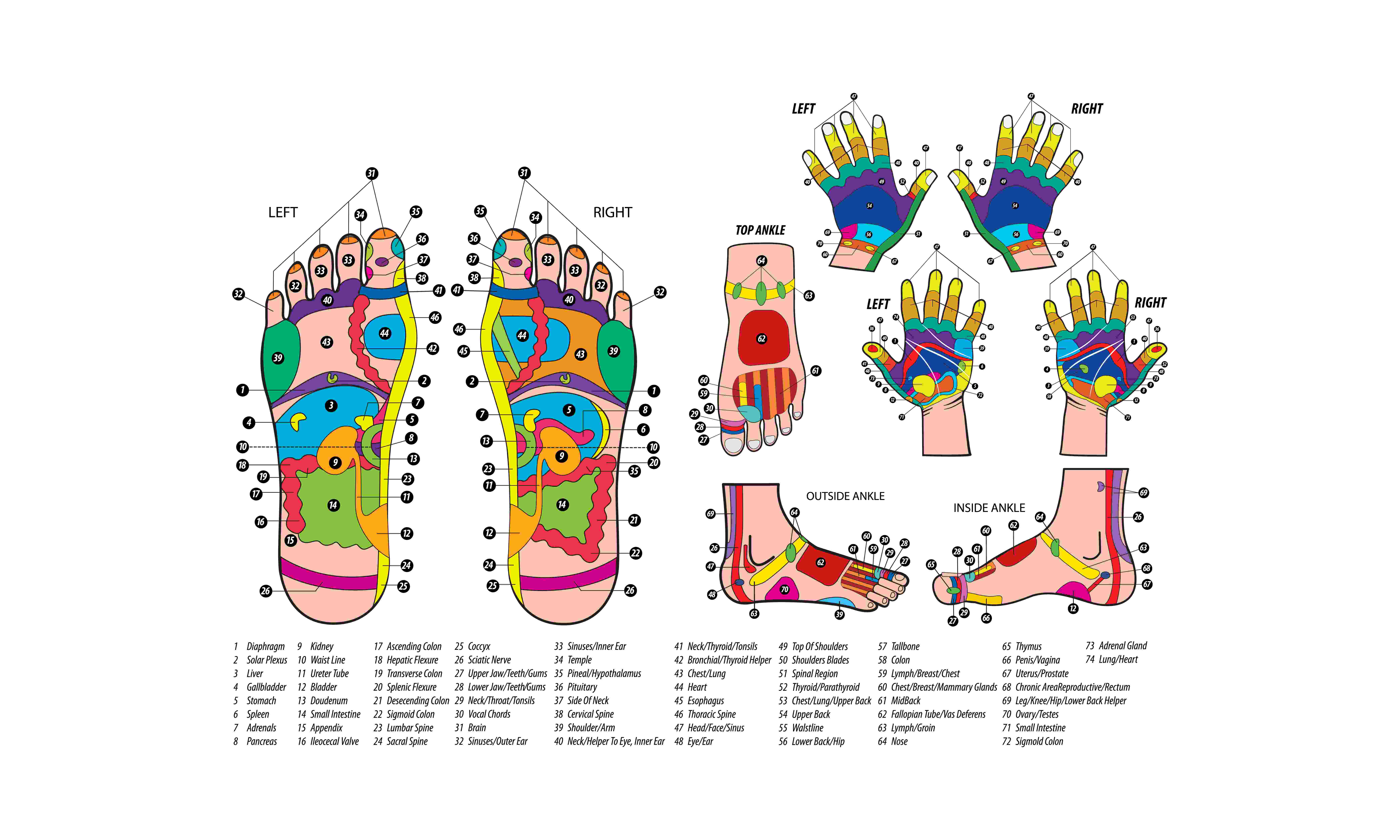 By applying pressure to different parts of the feet, face, ears or hands, the whole body can be brought to a balanced state. The pressure is applied to areas called reflexes.
By applying pressure to these reflexes, other corresponding areas of the body will feel the benefits and true effects as it stimulates the body's own healing process.
Reflexology is an ancient practice used for centuries by many cultures. The Chinese have been using the application of pressure as a form of healing for over 5,000 years and there are findings in an Egyptian tomb painting of what appears to be foot reflexology.
The Benefits include but are not limited to -
Helps to reduce the effects of Stress and Anxiety & emotional distress

Improves blood circulation and improves immunity.

Helps with pain management

Improves waste removal and elimination and detoxifies the body.

Relieves back Pain and Sciatica

Improves energy levels

Improves sleep
Reflexology is suitable for people of all ages and everyone can benefit. I have experience of working with new born babies to senior citizens. It is recommended to have one Reflexology once per week for a period of of 4 – 6 weeks. Everyone heals at a difference pace to this may vary from person to person.
Most treatments are one hour. At your first treatment you will sit down with the therapist and fill out a consultation form. You will be asked questions in relation to your Digestive, Circulatory, Lymphatic, Reproductive, Skeletal, Muscular, Nervous system etc. This should take approximately 10 minutes.
If you are having foot Reflexology you will asked to take off your shoes and socks and either lie down on the plinth or sit in the zero gravity reflexology chair. If you are having face or hand reflexology you may leave your socks on. We start with some breathing techniques and a warm up. The treatment should be comfortable with little or no pain.
Following the treatment. I will discuss my findings and show you some Reflexology points on your hands so you can prolong the effects of your treatment between treatments.
Health Insurance
Did you know that you can claim for up to 50% of your treatment back with most Health Insurers for your Reflexology session? Check with your healthcare provider for more information.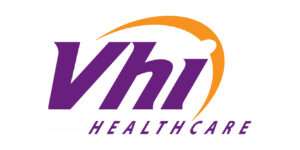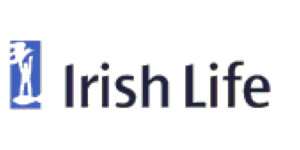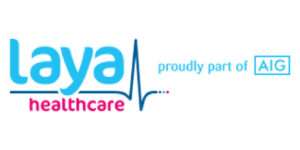 Treatment Locations
I have a clinic based in Lucan but also offer Mobile treatments where you can have your treatment done in the comfort of your own home. All you will need is a place where I can set up my zero gravity chair that is nice and quiet. I will bring along my blankets, balms, towels and music and all you need to do is sit back and enjoy the treatment. 
Additional cost - Free for Lucan. €20 euro additional cost for surrounding areas.